Messaging
Security
Control
Compliance
Collaboration
Key Benefits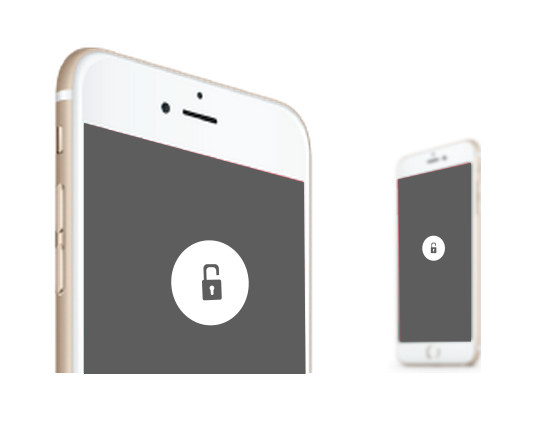 Security
Industry-leading security algorithms supporting device-to-device
encryption.
Learn More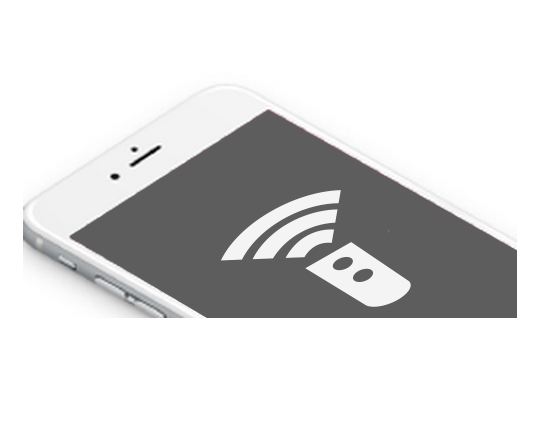 Control
Centralized administrative control of end-user policies and privileges as mandated by the enterprise.
Learn More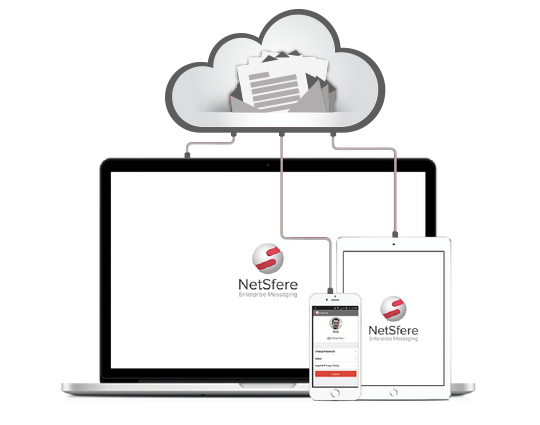 Compliance
Administrative, physical and technical safeguards to comply with regulatory requirements.
Learn More
---
Secure Messaging Built for Your Industry
---
Our Partners

T-Systems

Dimension Data

Mobile Iron

Dracoon

Box

Entscheiderfabrik

Kyocera

Arc Group Asia

Pynter

Ram Infotechnology

Razor Thorn

Nokia
More Partners
---
News & Articles
New features extend the strength and advantage of mobile messaging to make group collaboration immediate and contextual.
Read More
DRACOON, enterprise file sharing expert and market leader in German-speaking countries, is partnering with NetSfere, a leading enterprise messaging service.
Read More
More Press Releases