Messaging
Security
Control
Compliance
Collaboration
Key Benefits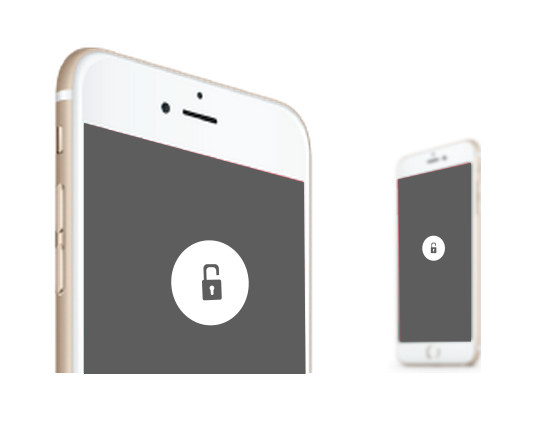 Security
Industry-leading security algorithms supporting device-to-device
encryption.
Learn More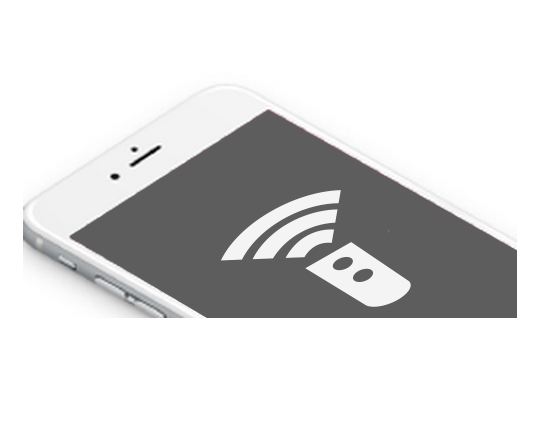 Control
Centralized administrative control of end-user policies and privileges including controlled approach to organize users into teams as mandated by the enterprise.
Learn More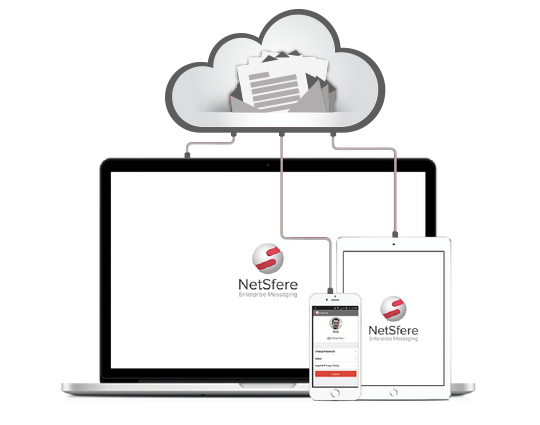 Compliance
Administrative, physical and technical safeguards to comply with regulatory requirements.
Learn More
---
Secure Messaging Built for Your Industry
---
Our Partners

T-Systems

NTT Corporation

Mobile Iron

Dracoon

Box

Entscheiderfabrik

Arc Group Asia

Therico

Nuance®

Ram Infotechnology

Razor Thorn

Nokia
More Partners
---
News & Articles
Advances healthcare communications and speech recognition technology use among medical professionals
Read More
To enable healthcare workers and first responders during this pandemic, NetSfere is offering free access to its cloud-based platform to communicate and collaborate in a safe, secure and compliant manner.
Read More
More Press Releases