Gain Total Control of Your Business Communications
Anytime, Anywhere, Any Device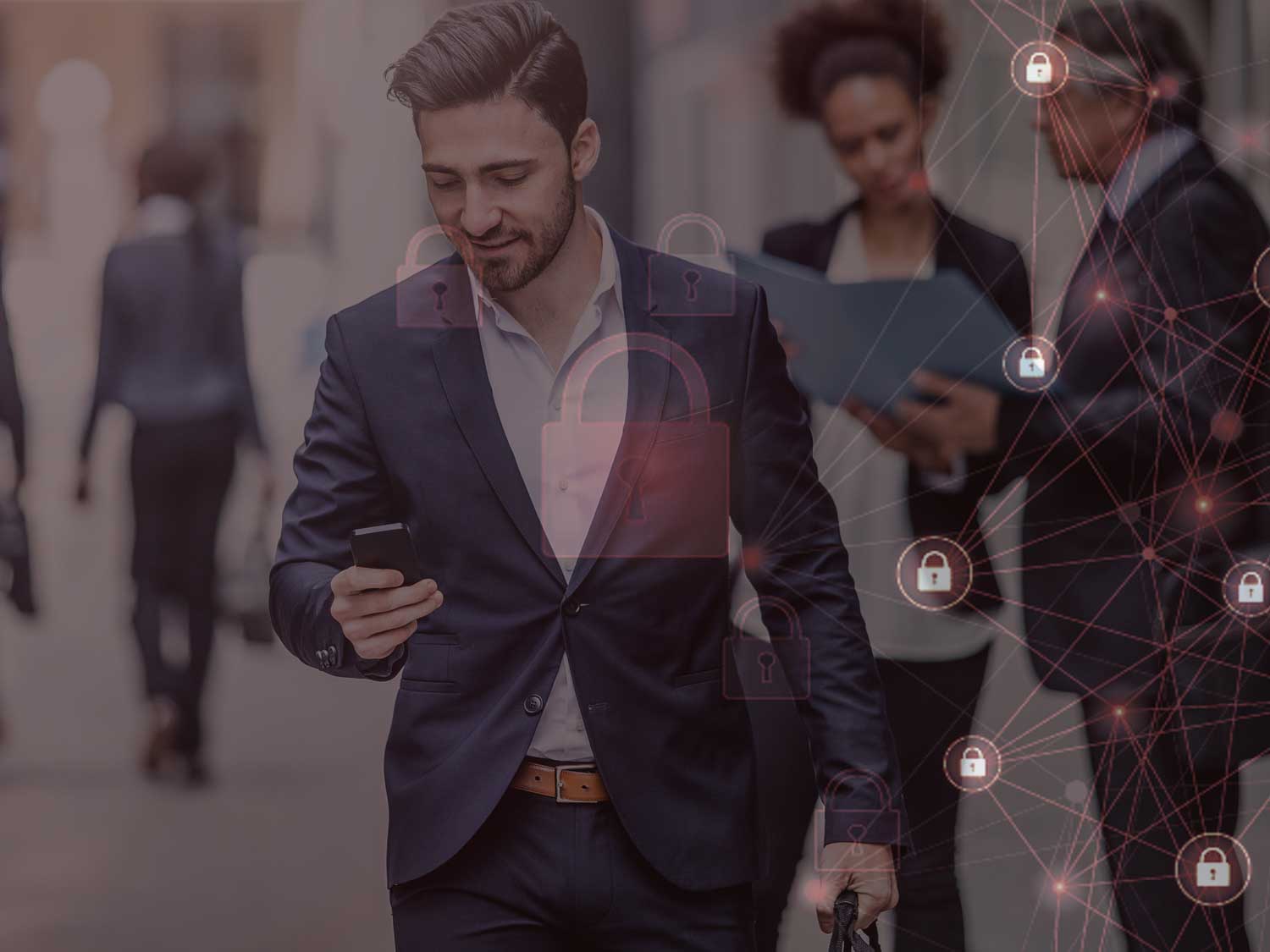 Protect Your Data and
Intellectual Property
Built from the ground up with multiple layers of protection, NetSfere's industry-leading end-to-end encryption protects your sensitive business data and intellectual property ensuring a secure communication environment for the enterprise.
Keep I.T. in the
Driver's Seat
NetSfere provides IT administrators with a powerful centralized administrative control panel to manage all aspects of the communication platform. IT administrators can provision, manage and enforce end-user policies and privileges as mandated by the enterprise, providing total control to IT Teams.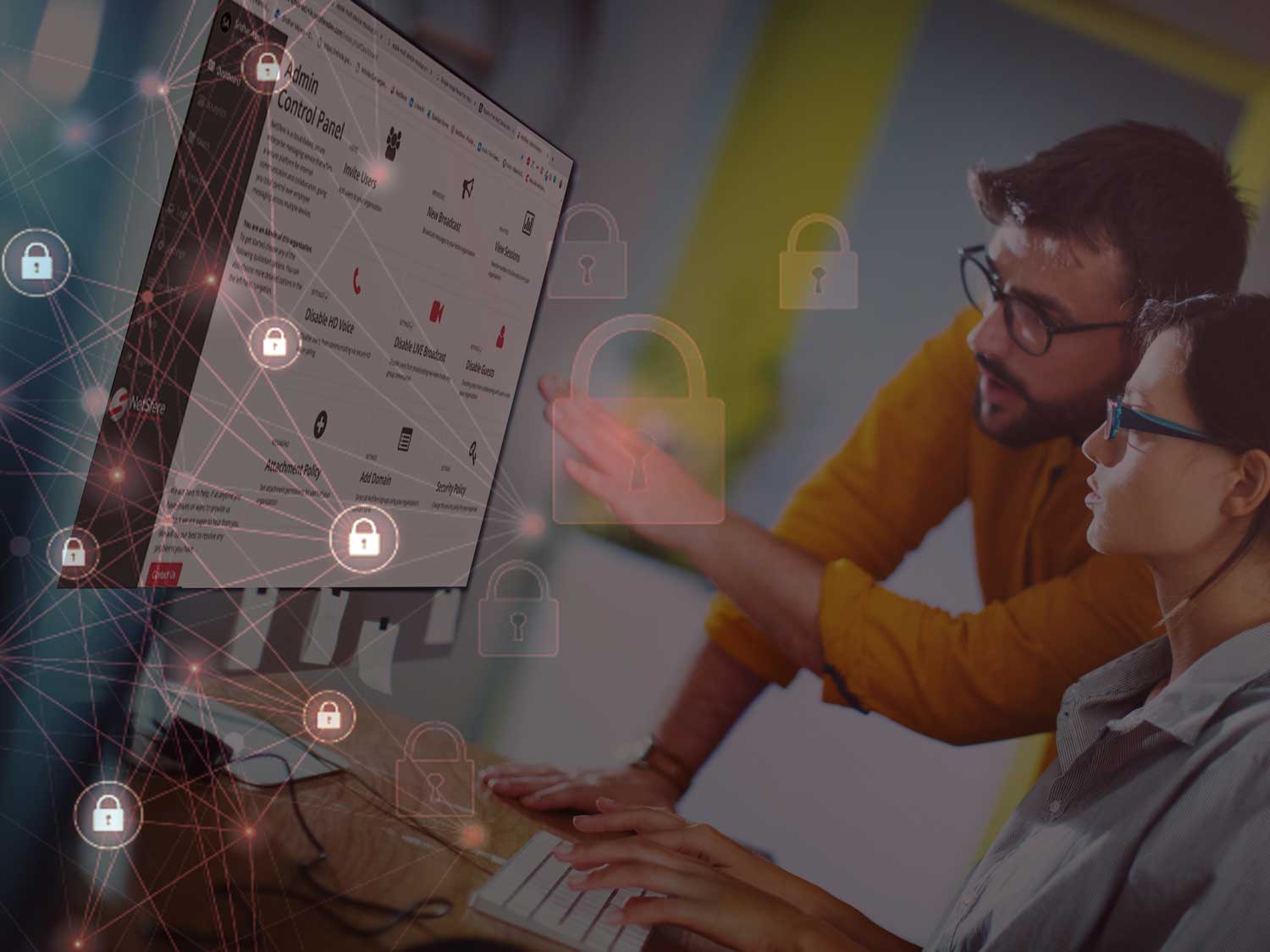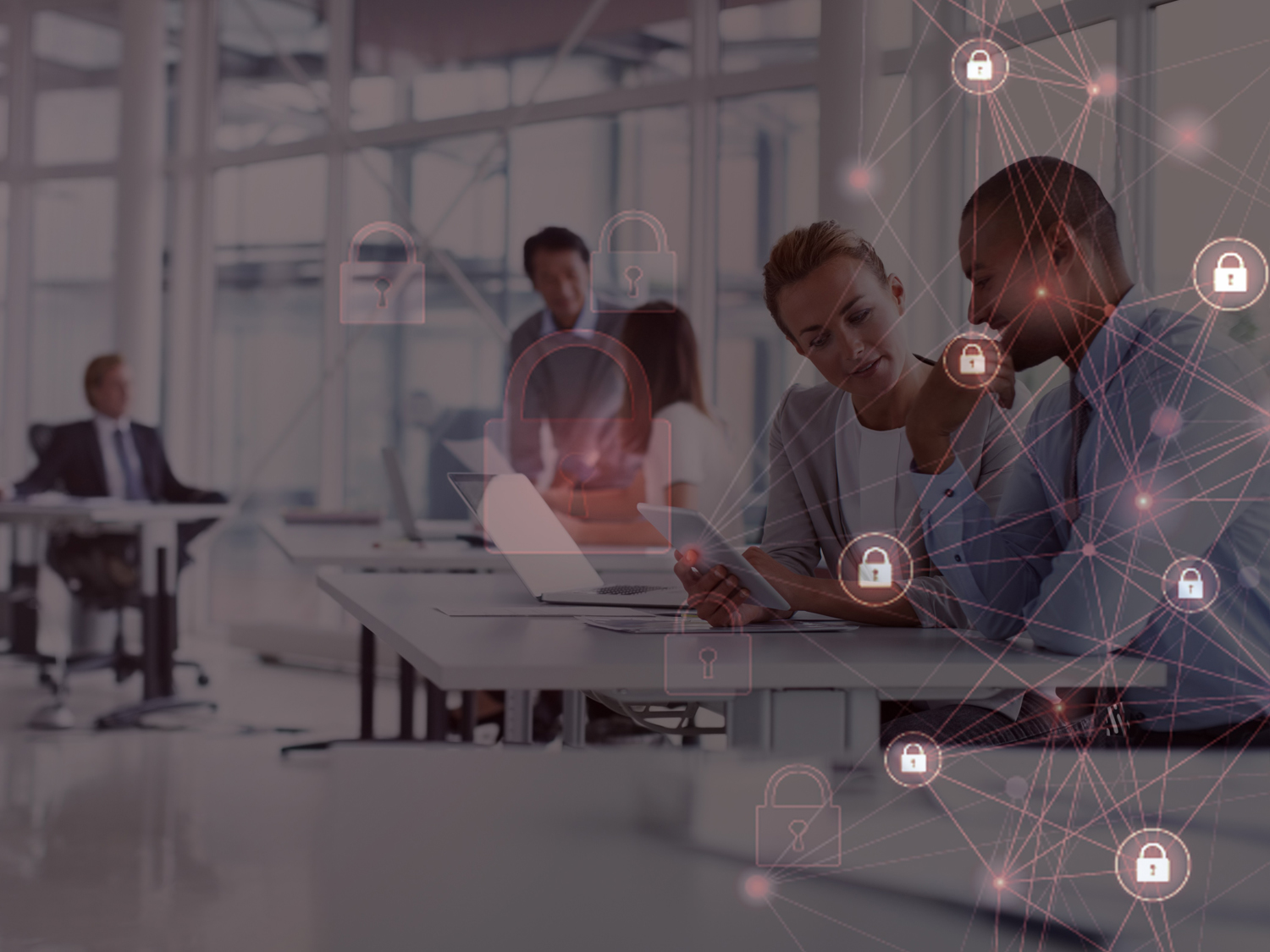 Stay Compliant and
Safeguard Your Business
NetSfere provides all the necessary administrative, physical and technical safeguards, enabling your enterprise to be completely compliant with the regulatory authorities. NetSfere allows enterprises to meet the most demanding and evolving global compliance and privacy requirements of GDPR, HIPAA, FINRA, SOX, DFA, and more.
Drive Productivity Gains
NetSfere with SecureMeet drives collaboration and productivity by empowering employees to communicate securely and safely with their preferred channels for communication – text, voice and video in an instantaneous, contextual and highly engaging mobile messaging environment.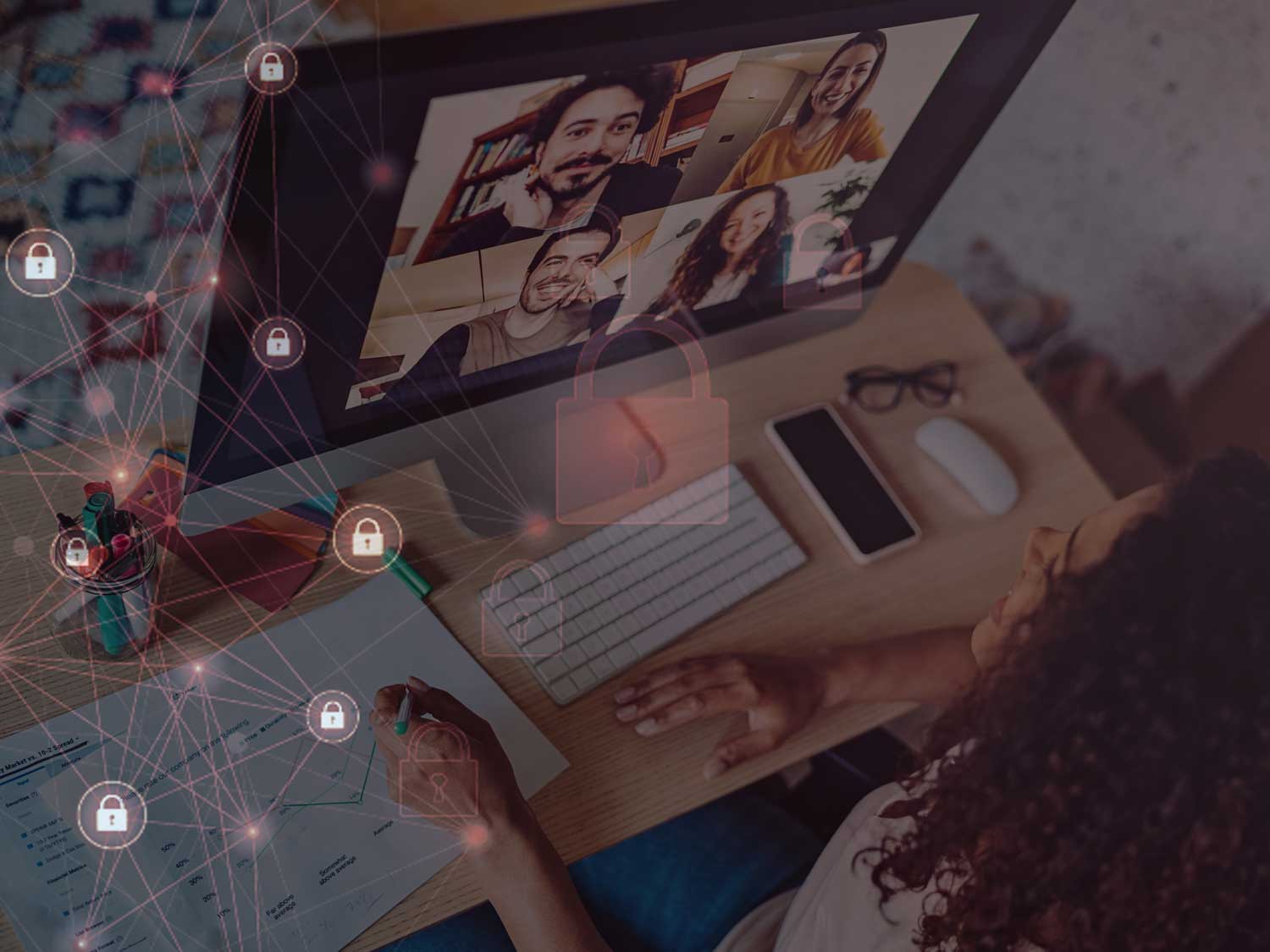 Our Customers Love Us



" NetSfere's messaging allow us to provide the messaging capabilities to our customer base. NetSfere handles all the multi-media messages of ours. We have been recognized by Informa Telecoms and Media as the largest multimedia messaging service in the U.S. and the most successful in the world in terms of multimedia messaging uptake. "

Director Product Development, US Teir 1 Telecom Service Provider



" We were looking to migrate to a next generation messaging platform to not only enhance customer experience but also to leverage recent technological innovations to drive operational efficiencies. We selected NetSfere for this key initiative because of their proven track record in delivering mobility messaging solutions globally built on an enterprise-grade platform. "

Global Messaging, Global Money Transfer Leader



"We're really enjoying using the app and I have to say I'm impressed with the audio and video quality. Usually E2E encrypted comms are a bit laggy but NetSfere has been brilliant "

A Leading Global Insurance Services Provider



" NetSfere is a trusted partner to us. The high quality of their products helps us deliver the kind of end-to-end solutions that our customers demand from us. "

Director Product Management, Multinational Telecom Leader



" NetSfere virtually eliminates the need for email, conference calling and emergency broadcasting services. It handles file transfers too big for email and security is the best with end to end encryption. "

NetSfere User



" An Amazing Team Collaboration App!!! - I'm a huge fan of NetSfere. It's very easy to use and more secure than regular texting. Because of security concerns, our company does not allow us to send text messages to co-workers for business. Using NetSfere, we can easily access our teams by text, voice or video on mobile or desktops."

NetSfere User



"Very useful - Really love the app. A great option to some of the others on the market. Besides the messaging I really appreciate the talk/conference feature which allows you to speak with one or a group of friends or colleagues in an informal or business setting. Very intuitive and easy to use. Highly recommend it!! "

NetSfere User
Secure Messaging Built for Your Industry
Tap into the Power of Secure Messaging